Elimination of downtime and time losses due to a damaged label printer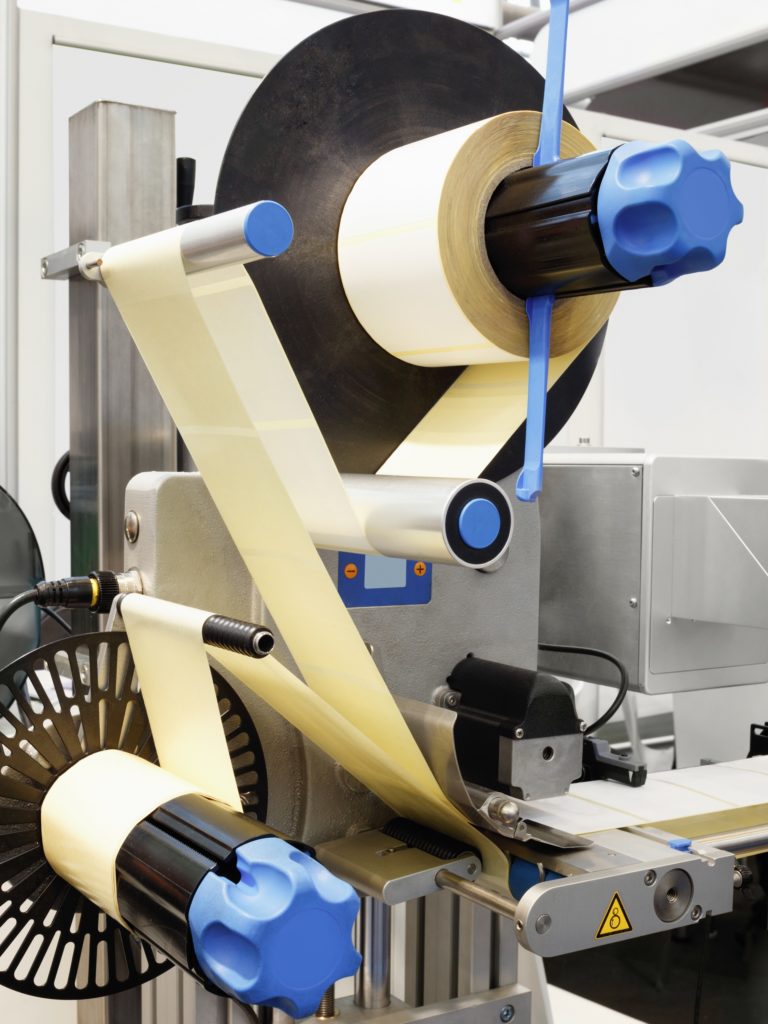 Trust our experienced technicians and use our specialized label printer service. Our team is excellent at dealing with various types of faults, ensuring precise and effective repairs, which will allow you to avoid the costly replacement of the device with a new one.
As an authorized service, we have access to original parts and replacements of the highest quality, which guarantees the reliability of repaired devices. Thanks to our many years of experience, you can be sure that we offer services of the highest quality.
We repair label printers of various brands, such as BROTHER®, EPSON®, GODEX®, HONEYWELL®, INTERMEC®, TSC®, SATO®, PRINTRONIX®, UROVO®, ZEBRA®.
If your equipment has been damaged, you have come to the right place. Don't let a failure affect the smooth operation of your company.
We service printers brands such as:

Reporting a repair at Weilandt is easier than you think
See what the whole process looks like
Process flow
You can use several convenient ways to report a repair:
Register the repair via the Customer Panel. You do not need to have an account in the system. All you need to do is provide basic company information, contact details and device information.
Send a repair request to e-mail: Serwis@weilandt-elektronik.pl. In the message, provide the company name, your name and surname, the model and serial number of the device, as well as a description of the fault.
Prepare a sheet of paper with a description of the faults and contact details, such as the company name, your name, email address and telephone number. Put it in the package with the device and send it to us.
Order service support
in the subscription package
You are interested in long-term service cooperation and constant support and many additional benefits? Take advantage of our subscription service and optimize your business expenses.
Take advantage of the service contract and forget about hardware problems.
Comprehensive, fast, professional.
Do you run a company or work in the IT department? Are you responsible for maintaining processes and the condition of equipment in the company? Thanks to us, you will be able to focus on more important topics than problems with non-functioning equipment.
Weilandt support this an invaluable package of benefits
Frequently Asked Questions
Check the answers to the most frequently asked questions or write to us at:
serwis@weilandt-elektronik.pl