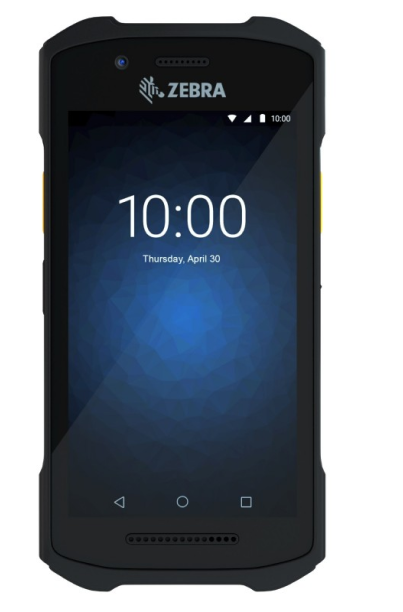 Do not buy. Rent for any period for a fixed amount
Thanks to this solution, you do not have to invest large amounts of money in purchasing expensive equipment right away. Instead, you can take advantage of our rental offer for any period at a fixed amount.
All you need to do is choose the equipment you are interested in, specify the rental period and you can use the best technological solutions.
Weilandt Elektronik guarantees the highest quality equipment and professional advice in selecting the right device. Our team is ready to help you with any issues and will answer all your questions.
Please contact us and take advantage of our electronics rental offer.
Comprehensive service support for many industries
Weilandt Elektronik offers a wide range of services, including repairs, maintenance and technical consulting for various industrial sectors. Thanks to the experience and specialist knowledge of the service team, customers can count on quick and effective assistance in the event of failure or problems with devices.
AutoID devices for your company
If you want to increase the efficiency of your company, choose AutoID devices! This innovative solution will allow you to identify products, manage your warehouse and track production processes. Thanks to this, you will have full control over your business and you will achieve your goals faster. Don't wait any longer and choose professional AutoID devices for your company!
Sales and implementation of AutoID​ devices
Device service office and AutoID
Equipment rental in Weilandt it's a benefits package