We implement and
service AutoID devices
We support companies in implementing AutoID devices and provide full service support.
Increase efficiency by implementing AutoID devices
Ensure precise and effective management of production, warehouse and distribution processes in your company. By using the latest AutoID technologies, you can not only increase work efficiency, but also increase the level of security and process control.
With us, you will use the power of solutions based on automatic identification and data collection technology. We're here to help you with the full range of AutoID device implementations such as barcode scanners, label printers and mobile terminals.
We will help you introduce advanced technologies into your company, such as RFID and MDM device management software, that will change the way you do business.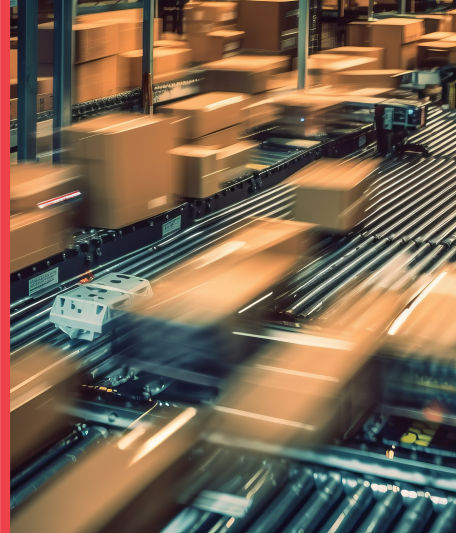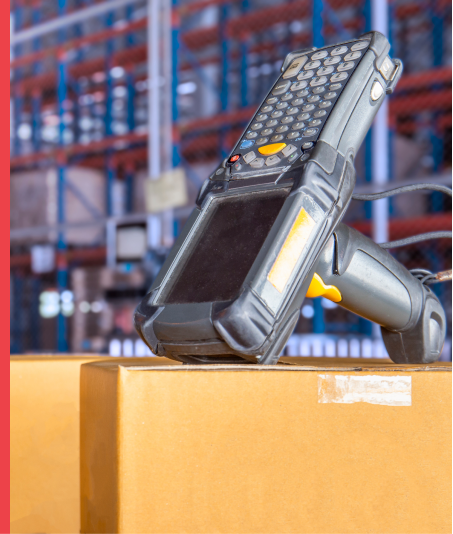 Why is it worth ordering the implementation of AutoID devices from us?
We will ensure proper connection and integration of new AutoID devices with your company's existing systems, ensuring full harmony with your existing infrastructure, so you don't have to worry about operational downtime.
During comprehensive implementation, we will not only configure the devices and install the software in accordance with the guidelines, but also conduct professional staff training.
We implement devices such as:
Order a consultation with an expert
Consult about the best devices for your company and find out what the implementation may look like.
We implement devices brands such as:
Schedule a consultation with our expert
Complete the form if you are considering introducing automation of logistics or warehouse processes in your company.
You are only one step away from establishing cooperation with a partner who will be with you at every stage – from planning, through implementation, to ongoing service and support.
By choosing implementation with Weilandt, you gain: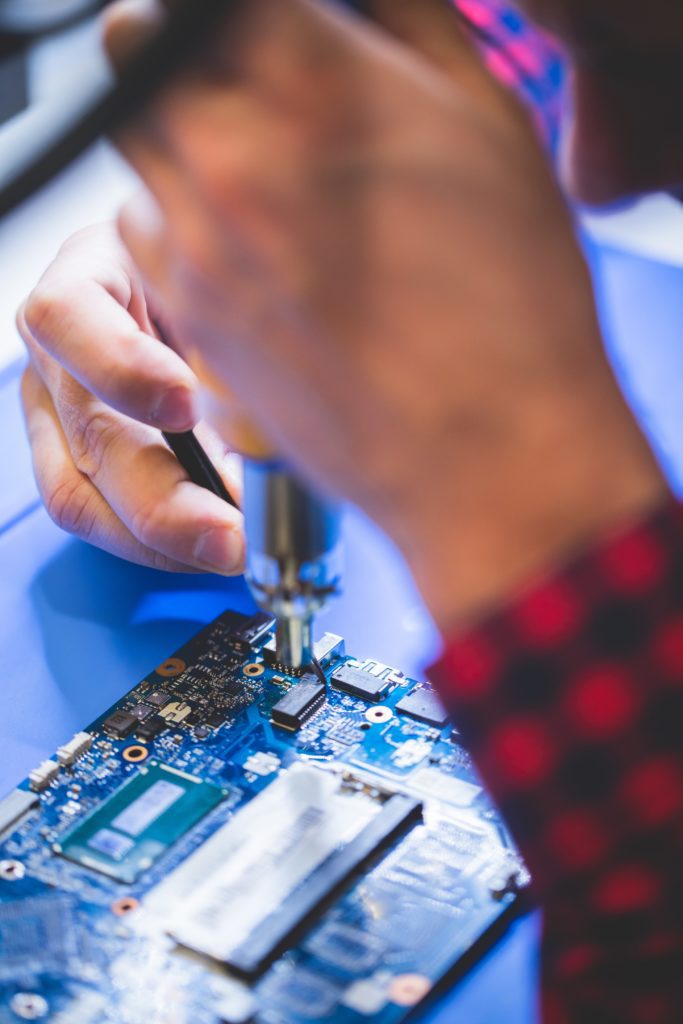 We service AutoID devices
If your equipment has been damaged, you have come to the right place. We provide authorized service for mobile computers and barcode scanners of brands such as: Casio®, Datalogic®, Honeywell®, Intermec®, Motorola®, Opticon®, Psion®, Symbol®, Unitech®, UROVO®, Zebra® and many others.
Our team of technicians are excellent at dealing with various types of faults, ensuring precise and effective repairs, so you can avoid costly replacement of the device with a new one.
Don't let a failure get in the way of your productivity!
Trust our experienced technicians and use the repair service at our authorized service center.
As an authorized service center, we have access to original parts, such as:
and proven substitutes, so we always help you choose the optimal solution.
We offer technical support for autoid devices, which can include remote diagnosis of problems, on-site repairs and even device replacement if necessary.
Additionally, we help keep your hardware and software up to date to prevent software-related glitches.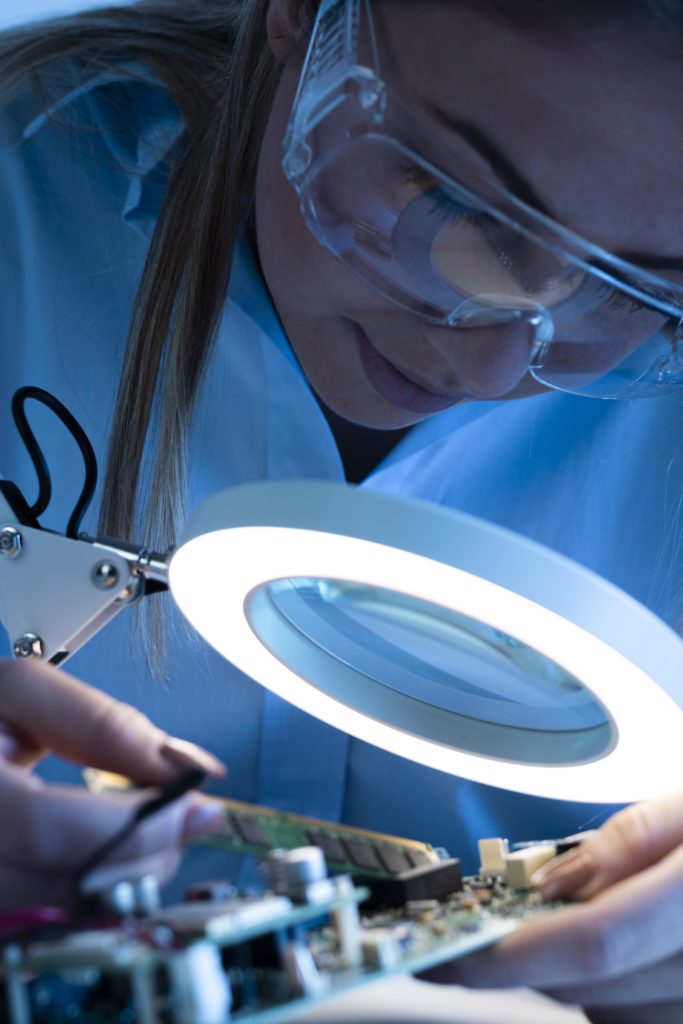 We service devices such as:
Report your device to service
Report a defect in your device today and use its full functionality soon!
We service, among others, devices brands such as:


Schedule a consultation with our expert
Are you interested in a preliminary repair estimate, have a problem with the operation of your equipment, or maybe you want to buy a new or refurbished device?
Write to us, the technical or sales department will contact you immediately.
Weilandt support this an invaluable package of benefits
Frequently Asked Questions
Check the answers to the most frequently asked questions or fill out the contact form.