Weilandt Elektronik also offers software,
which facilitates and supports the operation and management of mobile terminals and printers.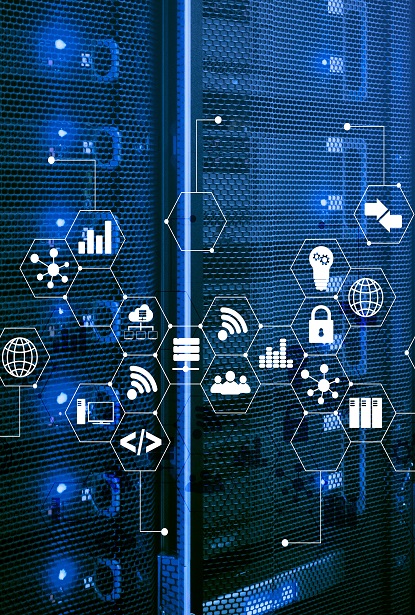 Hardware management Zero-touch registration and MDM systems
Weilandt Elektronik offers registration of zero-touch devices. Easier management of Android devices in the company, zero-touch is a function that configures the IT policies applicable in a given organization and the applications it requires on the device. We also sell advanced mobile equipment management systems (MDM) such as Soti or Famoc.
Thanks to these solutions, you can safely control and monitor your mobile devices, as well as manage applications and device settings. These systems enable remote configuration, installation, updating of applications and firmware, and many other functions that will support you and your employees in everyday work.
Contact us.
Label creation and print management
Weilandt Elektronik cooperates with the best producers of label design and management software. We offer, among others: products such as: ZebraDesigner, NiceLabel and BarTender.
We offer you an individual approach and advice in choosing the right software that will meet your needs and requirements, from free to paid solutions.
Contact us!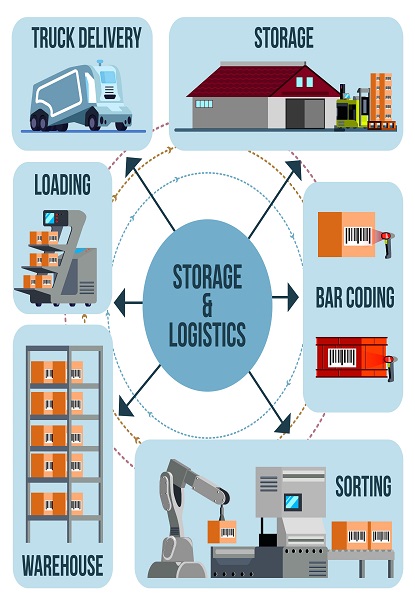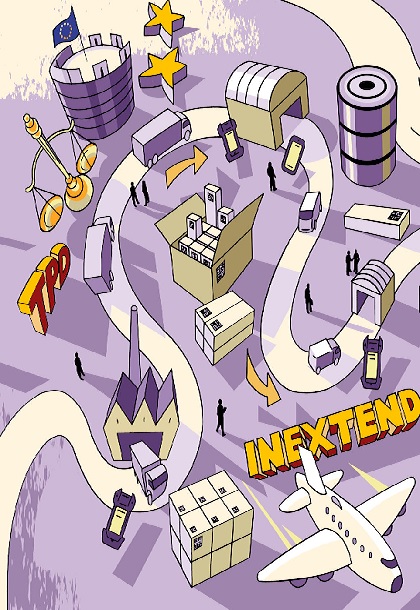 Tobacco Directive TPD – track and trace software
The TPD, the EU Tobacco Products Directive, was introduced to ensure greater safety for consumers and combat illegal trade. It has been in force since May 2019 and obliges producers and importers of tobacco products to place only legally marked products on the market.
Track and trace is a system used to trace the product's route from the producer to the consumer, which enables control over its legality and origin. As part of the TPD, each product must have a unique code that will be tracked throughout the entire supply chain.
Weilandt Elektronik offers Inextend software, which enables support for the TPD directive and the track and trace system.
Ask us for details!