Service of office equipment and smartphones
Restoring laptops, tablets and smartphones to functionality to ensure trouble-free operation of everyday tasks.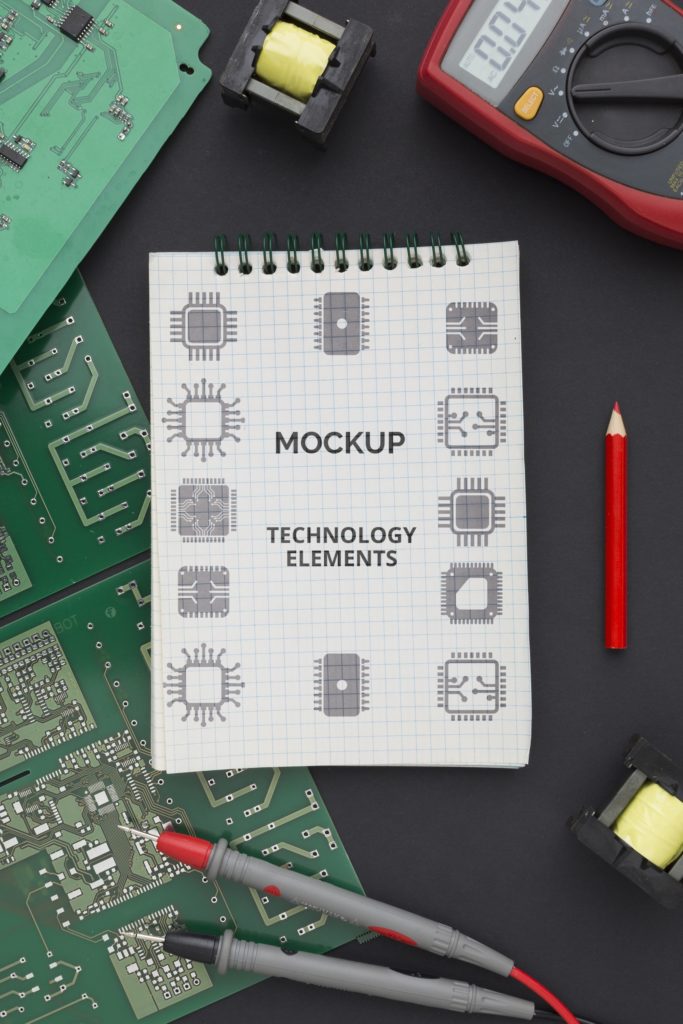 Repair of laptops, tablets and smartphones
Take advantage of the experience of Weilandt Elektronik technicians and entrust your damaged office equipment to good hands. Before you send your smartphone, tablet or laptop to our service center, you can always contact us to be sure that we will be able to repair your equipment. If you decide to ship the device, we guarantee that you will receive a clear repair quote without hidden costs, which will also include information about the repair time. We act reliably and honestly in your interest.
We repair devices of such brands as: Dell, Lenovo, Apple, Samsung, Microsoft, Winmate.
Remember, if you have a damaged other device, just contact us. Then we will check if we can help you.
We service devices such as:
Report your device to service
Report a defect in your device today and use its full functionality soon!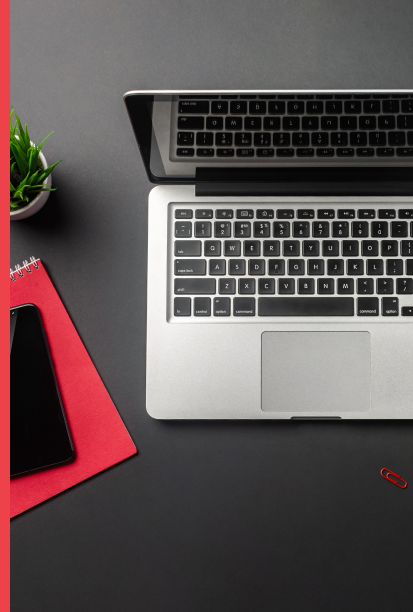 If your laptop needs repair, Weilandt Elektronik is the perfect place for you. We offer quick and effective help in solving problems with your device.
We repair Dell, Lenovo and Apple laptops. Our experienced technicians have the knowledge and skills needed to repair your device. By using our service, you can be sure that your laptop will be repaired professionally and in a short time.
We encourage you to contact us and use our services!
If you are looking for a professional tablet service, Weilandt Elektronik is the perfect solution for you. Our company has been repairing Apple, Samsung, Microsoft, Winmate tablets for years, and our specialists are always ready to meet your requirements. Cracked screen, broken charging socket, damaged motherboard? It's not a problem for us. Our offer includes not only standard maintenance services, but also a wide range of accessories.
Take advantage of our services.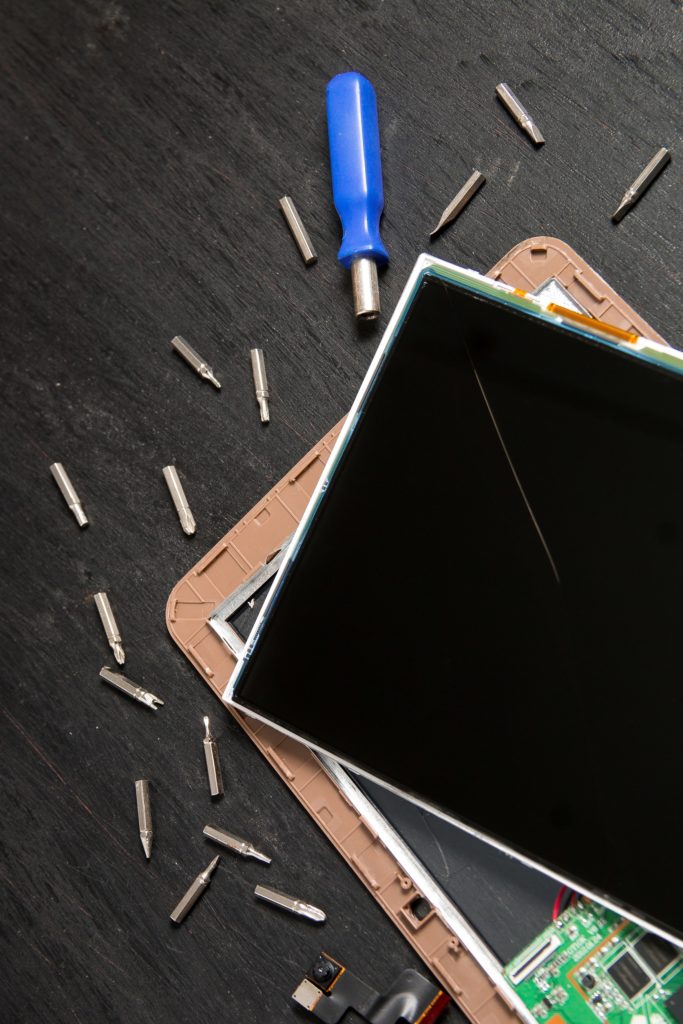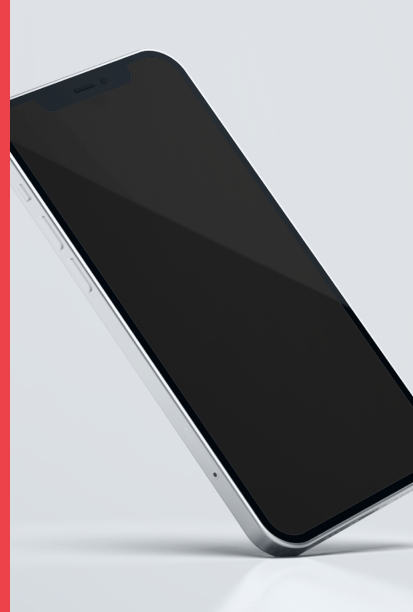 If you need help repairing your smartphone, Weilandt Elektronik is here to help! Our service specializes in repairing Apple and Samsung phones. Whether you have a screen, battery or operating system issue, our experienced technicians will resolve the issue quickly and efficiently.
Use our service!
We service, among others, devices brands such as:





Reporting a repair at Weilandt is easier than you think
See what the whole process looks like
Process flow
You can use several convenient ways to report a repair:
Register the repair via the Customer Panel. You do not need to have an account in the system. All you need to do is provide basic company information, contact details and device information.
Send a repair request to e-mail: Serwis@weilandt-elektronik.pl. In the message, provide the company name, your name and surname, the model and serial number of the device, as well as a description of the fault.
Prepare a sheet of paper with a description of the faults and contact details, such as the company name, your name, email address and telephone number. Put it in the package with the device and send it to us.
Order service support
in the subscription package
You are interested in long-term service cooperation and constant support and many additional benefits? Take advantage of our subscription service and optimize your business expenses.
Take advantage of the service contract and forget about hardware problems.
Comprehensive, fast, professional.
Do you run a company or work in the IT department? Are you responsible for maintaining processes and the condition of equipment in the company? Thanks to us, you will be able to focus on more important topics than problems with non-functioning equipment.
Weilandt support this an invaluable package of benefits
Frequently Asked Questions
Check the answers to the most frequently asked questions or write to us at:
serwis@weilandt-elektronik.pl